Rowing
What if your rowing practice on the Concept 2 took place under the watchful eye, coaching and correction of certified Concept 2 trainers and Olympic athletes and coaches past, present and future?
Yoga
What if your 200 hours of practice could be monitored and corrected by asensei, as taught to her by world reknowned yoga coaches?
From asana to vinyasa, let asensei guide you in your journey towards mastery.
Training
Learn how to use TRX correctly, either for all-round strength, mobility and core training, or as cross-training for your sport. Make the "Daily 8" part of your daily practice!
We invite you to forge one of the most coveted relationships in an organization. Between sensei and senpai.
Sensei - one who is further along your journey, and willing to help you along yours.
Senpai - the senior students who have studied longest with the sensei.
You are invited to become Senpai, one of the most senior students who asensei has known and taught the longest. Along with your fellow Senpai, you will have the opportunity to be taught by asensei before anyone else, as she is being taught at the same time by world-class athletes and coaches who have reached the pinnacle of their journey. With your passion for your sport and your drive for improvement, you will be part of a community of learners who are committed to pushing each other to their potential, learning alongside asensei, as she prepares to teach others.
(APP)AREL
Be first to receive full-length (APP)AREL that incorporates a constellation of motion capture sensors throughout your body to watch your movement and technique from every angle and direction.
Note: Senpai (APP)AREL not shown above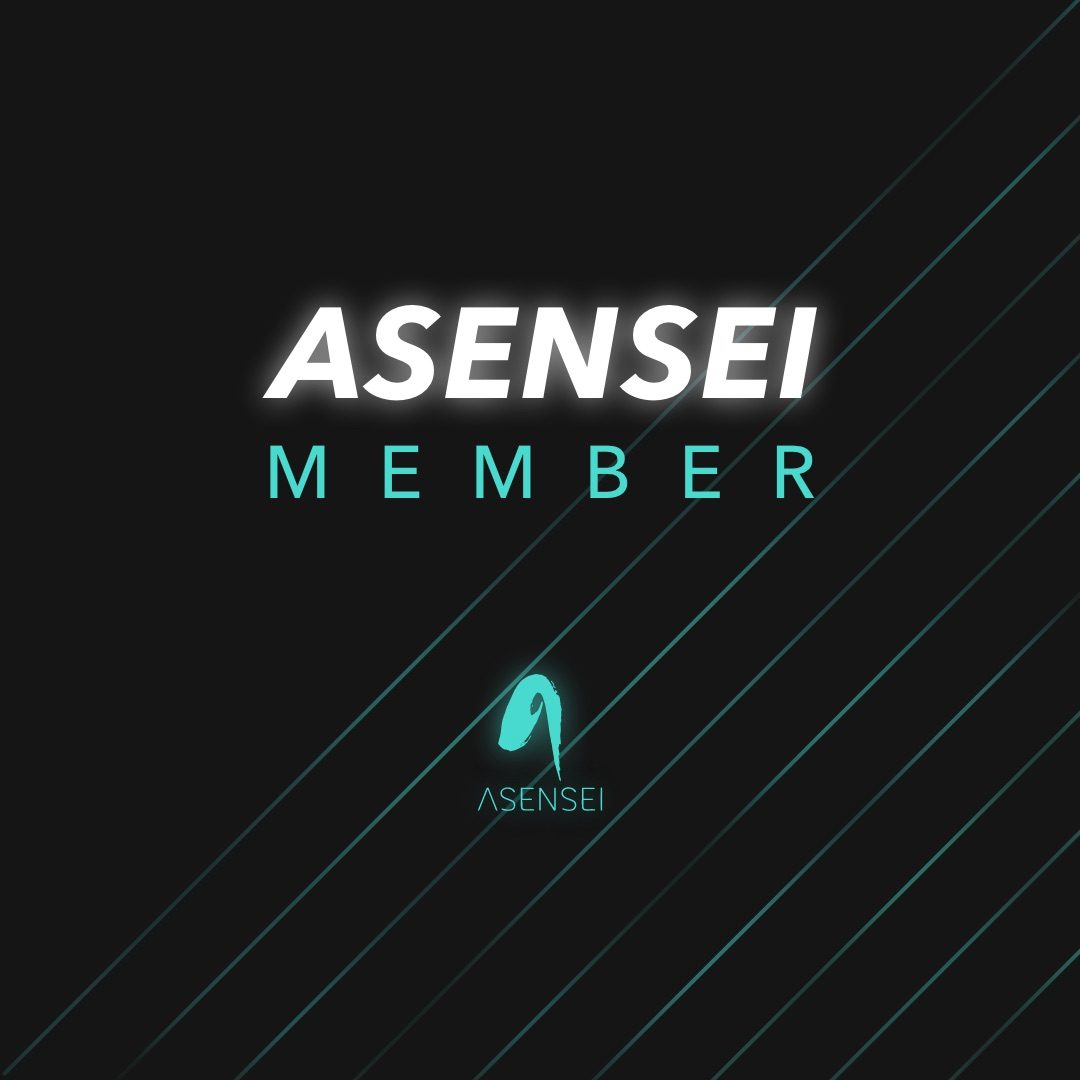 3-Yr asensei Membership
A 3-year membership to asensei (value $360). During testing, you'll receive a growing library of guided workouts and lessons in sports that will include but not be limited to Rowing, TRX and Yoga.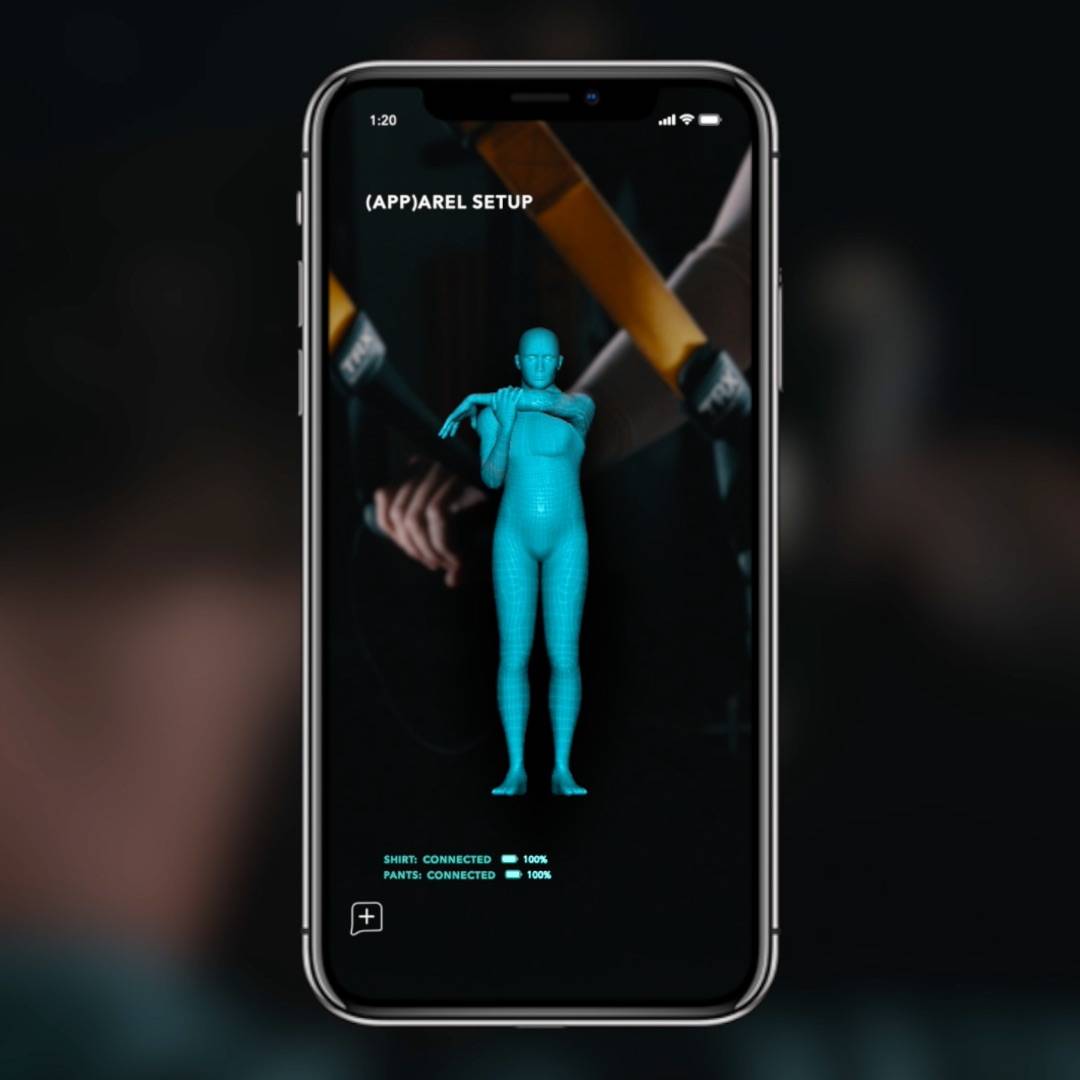 Feature Unlock
We will unlock new capabilities in the asensei app for our Senpai. Follow workouts from world-class coaches in sports like Rowing, Yoga, Strength and TRX. Get real-time feedback on posture and technique, and tell us what works and what doesn't. Teach asensei any sport you like, by having her watch you.
Join Senpai
Orders shipping summer 2020!
Please indicate your typical sizing. A member of our concierge team will reach out before shipping to correctly size you for your (APP)AREL.
Connected Coaching Summit
Sit alongside Olympic athletes, industry veterans and new industry entrants at the Connected Coaching Summit in San Francisco, California July 2020.