asensei

is Connected Coaching
We believe there's a difference between getting fit and getting better. To get better, you also need a coach who can....

See what a coach sees
Watch posture and technique through (APP)AREL
Watch performance with fitness equipment integration
Trained by world-class coaches to understand your sport
Say what a coach says
World-class athletes and coaches in your ear
Real-time coaching cues
Goals that push to your potential

Teach what a coach teaches
Guided workouts and lessons
Coaching programs to develop skill and technique
Build and follow a personalized coaching syllabus
We talk the language of movement and improvement, whatever your sport or activity. Through our Senpai program we invite you to teach asensei your sport and build on what she is already learning. Learn more about Senpai.
We invite you to forge one of the most coveted relationships in an organization. Between sensei and senpai.
Sensei - one who is further along your journey, and willing to help you along yours.
Senpai - the senior students who have studied longest with the sensei.
You are invited to become Senpai, one of the most senior students who asensei has known and taught the longest. Along with your fellow senpai, you will have the opportunity to be taught by asensei before anyone else, as she is being taught at the same time by world-class athletes and coaches who have reached the pinnacle of their journey. With your passion for your sport and your drive for improvement, you will be part of a community of learners who are committed to pushing each other to their potential, learning alongside asensei, as she prepares to teach others.
(APP)AREL
Be first to receive full-length (APP)AREL that incorporates a constellation of motion capture sensors throughout your body to watch your movement and technique from every angle and direction.
Note: Senpai (APP)AREL not shown above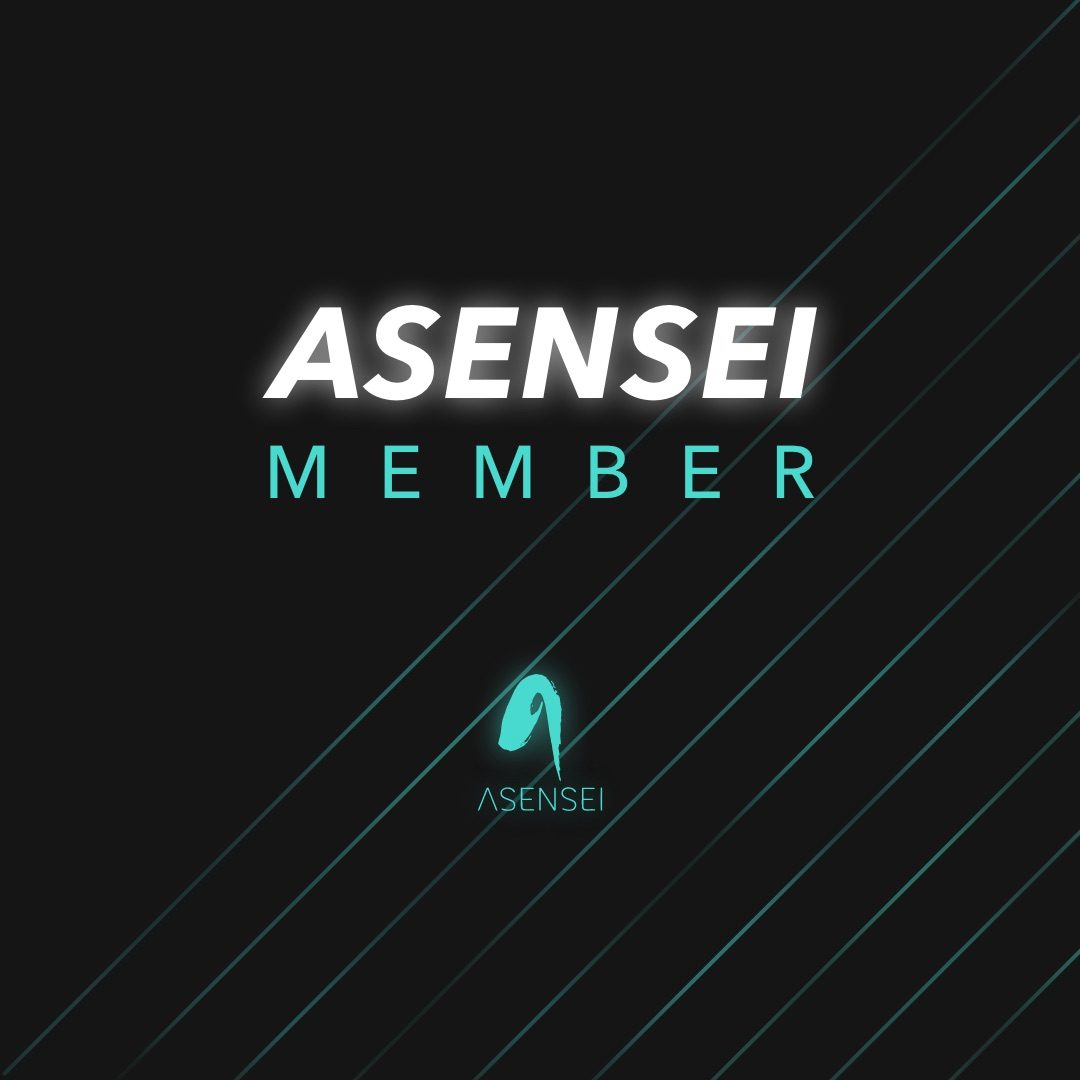 3-Yr asensei Membership
A 3-year membership to asensei (value $360). During testing, you'll receive a growing library of guided workouts and lessons in sports that will include but not be limited to Rowing, TRX and Yoga.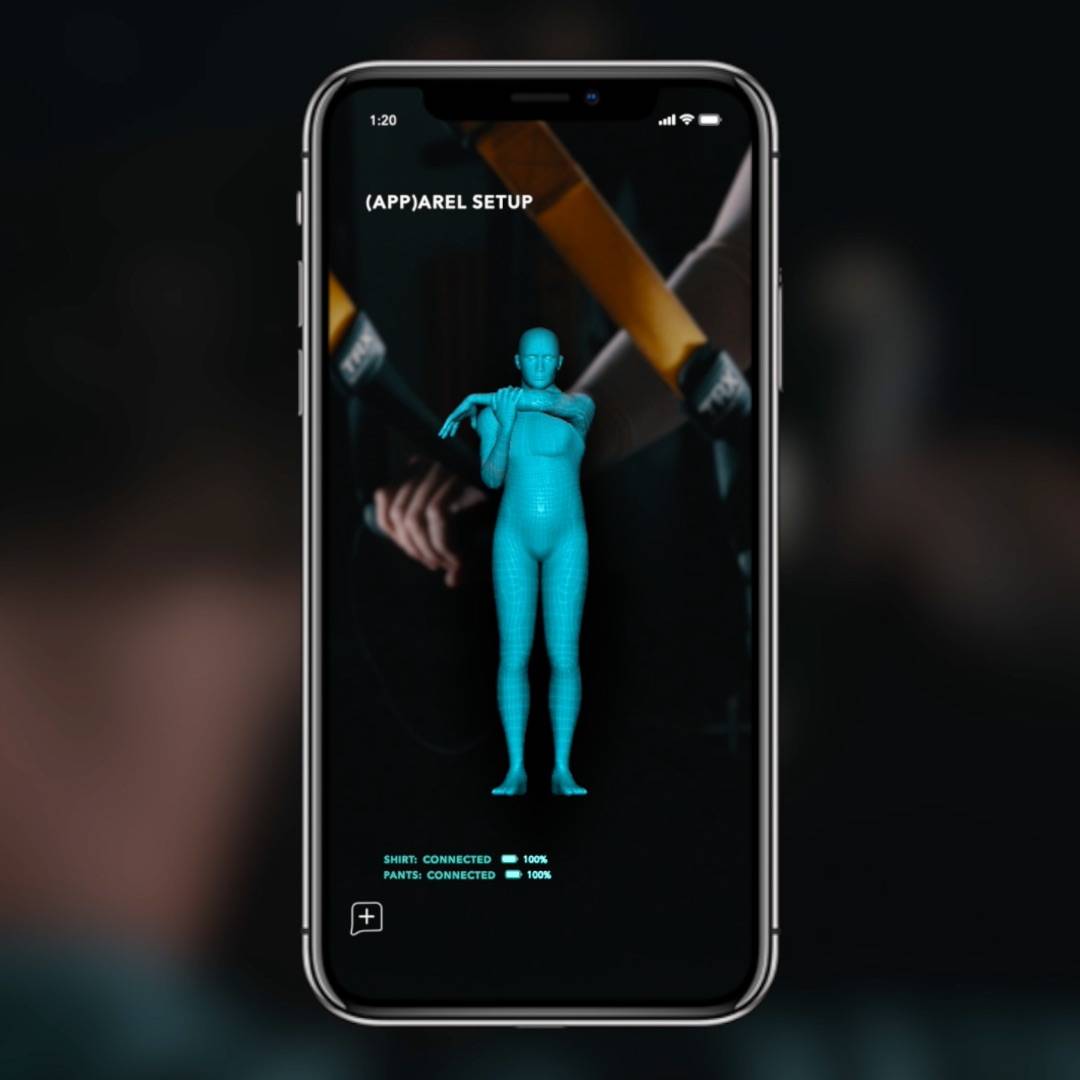 Feature Unlock
We will unlock new capabilities in the asensei app for our Senpai. Follow workouts from world-class coaches in sports like Rowing, Yoga, Strength and TRX. Get real-time feedback on posture and technique, and tell us what works and what doesn't. Teach asensei any sport you like, by having her watch you.
Join Senpai
Orders shipping summer 2020!
Please indicate your typical sizing. A member of our concierge team will reach out before shipping to correctly size you for your (APP)AREL.
Whether you are looking to train for the next 2k or increase strength, mobility, or stamina, asensei's world class athletes built the right program for you.
(RE)WARD
A program like no other, for improving your practice like never before. An exclusive (RE)WARD for those of you who are ready to start your journey with asensei and Eric Murray!"
Dark Horse Rowing
Dark Horse Rowing has joined forces with asensei to bring you a collection of mindset-based indoor rowing, strength, and mobility workouts tailored to you.

"Hit a new PR on Eric's "Almost 2K" workout today!... I've never looked so forward to what workout or tip is next... Get the app, get rowing, and watch yourself transform your technique and health!"
- Jason

"I love the app! I'm doing the Eric Murray routine now… this app has taken me from a complete newbie who has never been on a rower to feeling confident and motivated."
- Michael

"I am completely new to rowing. asensei keeps me progressing and hitting new PRs ... I've never looked so forward to my next workout."
- 40yr/old Beginner Rowing, USA
"The coaching from asensei is first rate! Keeps me rowing far past the point I'd usually stop. Integrates seamlessly with my Concept 2."
- CrossFit Rower, USA
Connected Coaching Summit
Sit alongside Olympic athletes, industry veterans and new industry entrants at the Connected Coaching Summit in San Francisco, California July 2020.